---
Smile Confidently with Crown Point Orthodontics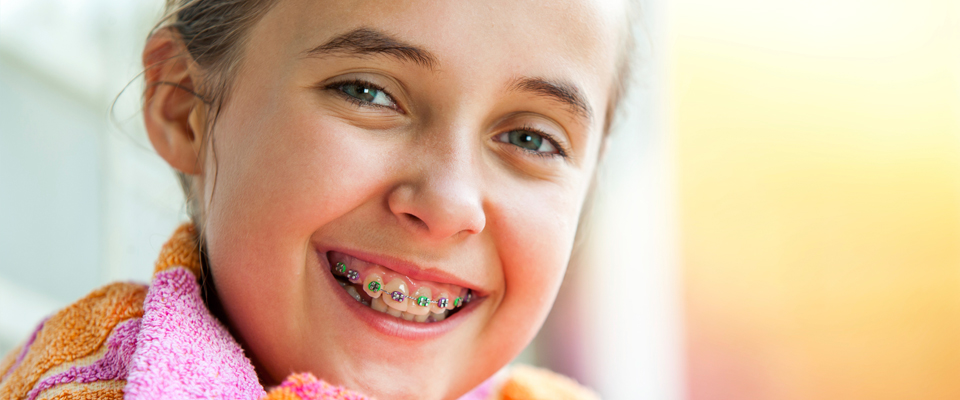 Your Smile is Important
Orthodontics is the branch of dentistry that turns malpositioned and misaligned teeth into a beautiful and confident smile.  Malpositioned teeth and jaws can be prevented and corrected by the careful but skilled hands of an experienced orthodontist.
Crown Point Orthodontics in Charlotte is an orthodontics office that specializes in correcting crooked teeth or teeth that do not fit together. Dr. Lauren Lockhart diagnoses any overbites, occlusions, misaligned and overcrowded teeth and recommends the orthodontic treatment fit for your set of teeth.
Want to flash that dazzling smile without having to worry about your teeth alignment?
Worry no more! Our orthodontics office provides different dental care treatments that aim to create dazzling smiles.  This includes metal braces, ceramic braces and Invisalign.
Each patient is unique that is why these orthodontic treatments are made to specifically meet your needs.  Dr. Lockhart and her team of skilled dental staff create an individualized custom plan for every patient to achieve the desired result in the most optimum period.
Getting quality and top-notch orthodontic treatment can help you smile without worrying about your misaligned tooth or malpositioned teeth.  Crown Point Orthodontics believes that you deserve a confidently beautiful smile!
Orthodontic Treatments
Orthodontic treatments vary from simple teeth alignment to complex bite changes.  Crown Point Orthodontics dental services include traditional metal braces, clear ceramic braces, and Invisalign.
Traditional metal braces are the most common kind of orthodontic treatment.  These are made of high-grade stainless steel with lasting results.  Metal braces straighten your teeth using metal brackets and archwires. This dental treatment is a classical and more efficient way to straighten your teeth.
Dr. Lockhart will guide you during the entire process, albeit from consultation to the cleaning of the teeth, to the installation of brackets, and archwire.  She will also give you tips and guidelines on how to care for it after the treatment.
Clear ceramic braces are the more discreet kind of braces, made of premium grade clear ceramic material. This kind of orthodontic treatment works the same way as metal braces, although the process may be slower. Ceramic braces are perfect for older teens and adult patients.
Our Charlotte NC orthodontist recommends clear ceramic braces for patients who are conscious about the aesthetics of their teeth.  Dr. Lockhart will educate you with the proper ways of making sure that your ceramic braces are always in good condition.
Invisalign is a clear aligner used as an alternative to metal braces.  Invisalign treatment uses a series of clear, removable and comfortable aligners that are virtually invisible.  Invisalign is made with 3D computer imaging technology using polyurethane thermoplastic plastic material.
Dr. Lockhart is an Invisalign preferred provider.  These clear aligners are made of lightweight plastic material that allows a person to smile without being conscious of wearing the aligners.
With these orthodontic treatments, you are sure to flash your dazzling smile with ease and confidence.
Exceptional Orthodontics in Charlotte, NC
Every patient has different orthodontic needs depending on a person's lifestyle and on how crowded or misaligned their teeth are. Orthodontic treatments use state-of-the-art dental equipment that makes each orthodontic option better and more innovative than before.
Choosing the right orthodontic treatment for you, depends mainly on the severity of the misalignment of your teeth. Dr. Lauren Lockhart will check on your teeth and inform you of all dental options available to treat your misaligned teeth.  
Dr. Lockhart will guide you on choosing the best treatment for you.  She will also educate you about how the procedure will go and the necessary post-treatment care you have to do to maintain and improve your oral hygiene.
Dr. Lockhart has been successfully evaluated as a distinguished provider of exceptional orthodontic care. She is committed to providing quality dental treatments that guarantee optimal results in the shortest period of time.
Crown Point Orthodontics provides the most recent innovations in traditional metal braces, clear ceramic braces and Invisalign.  To know more about these orthodontic options, call 704-246-6044 or book an appointment for a free consultation.
Recommended Posts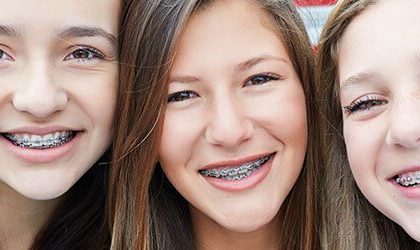 October 23, 2018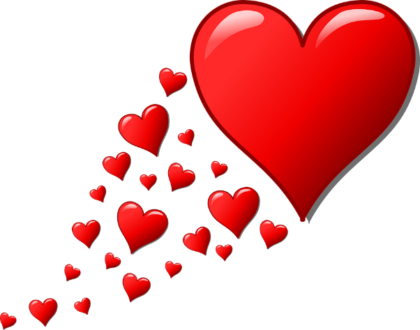 February 14, 2018